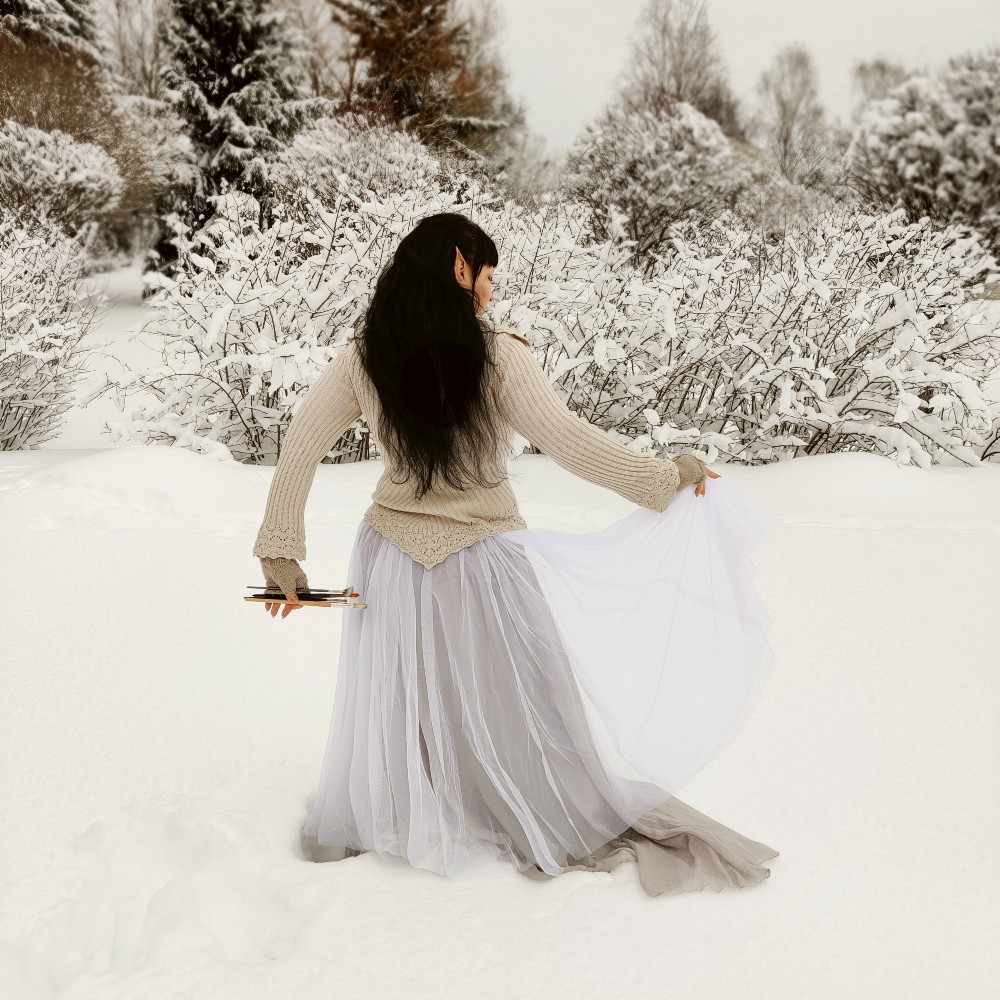 I graduated as Master of Fine Arts at Maria Curie-Sklodowska University (Lublin, Poland) in 2002. For my diploma work I did research on a subject connected to the forms surrounding us. They have so strong influence on our mood and behaviour. The title of my work is: "How the form and content of cartoons influence children's aggressive behaviour in nursery age".

Currently I live and work as a free artist and entrepreneur in Lohja, Finland. I paint projects ordered by private clients, as well as my own ideas - everything that inspires me. That's how the works that you can see at exhibitions and my gallery are born. My works have been displayed at private exhibitions and galleries in Finland, Poland and Estonia. My works are currently situated in private collections in Poland, Finland, Estonia, Norway, Germany, Italy, England, Japan, and USA.

Anna Enne Ateljee

My other fields of interest are design and interior decoration, and objects for interiors. It is a constant search for things that allow us to feel better at home or work. The results of this research are presented in Anna Enne Gallery and the Interiors section of my Art Gallery. Please feel free to look around - perhaps you find something that you like. Anna Enne Ateljee works in Finnish, but the images should say more than a few words. Why not try automatic translation as well? If you'd like to know more, please give me a message! Ask for international shipping as well!

Art Gallery

In Art gallery you can walk from canvas to canvas, from theme to theme. On the gallery walls there are paintings and drawings of landscapes, city views, nudes, and still life - all the subjects that have inspired me. To this gallery you can bring a cup of coffee - its even highly recommended! If you are interested in buying some of my works, or making special order - just contact me. Welcome to my galleries!